MedTEC Pharma Pre-IPO investment opportunity
Clinical and product excellence in a rapidly growing industry
For forward-thinking investors committed to advances in health and science, MedTEC Holdings presents a unique opportunity.
MedTEC Holdings offers selective opportunities to acquire ordinary stock prior to planned IPO, expected in the 2023/24 period. The stock available is in the holding group, covering all of the subsidiaries.
The business has a clearly defined pathway to a specific, valuable and achievable market position. This is made possible by agile, best-in-class operating and commercial assets.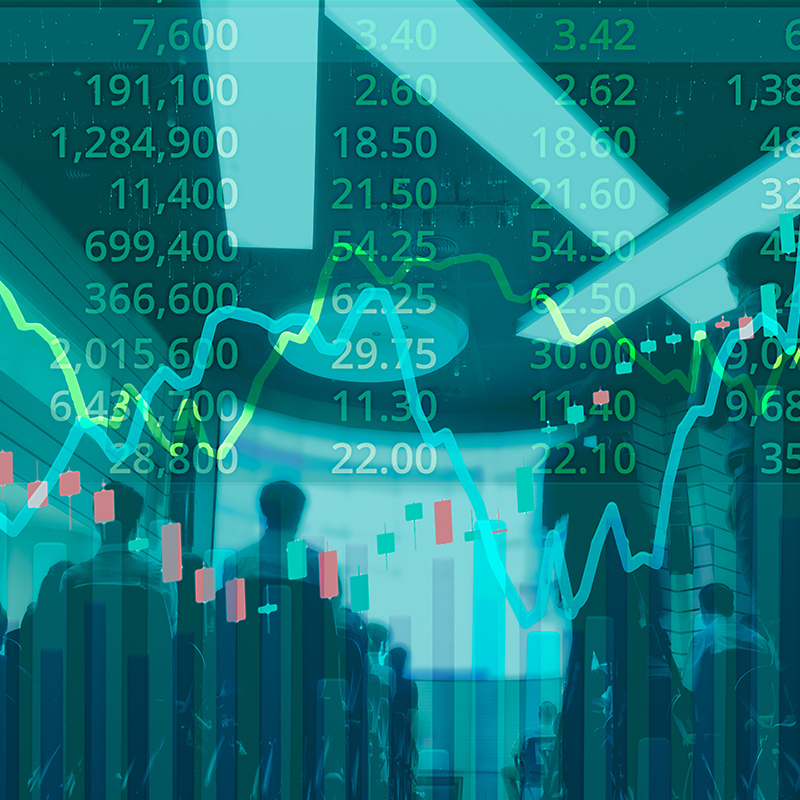 Increasing value through delivery of key milestones
Since the seed round in 2020, the value of the business has continued to increase, rapid industry growth and the business achieving key milestones. Including:
Full Australian Federal Government licensing for Cultivation & Production; and Research.
The business has established strategic partnerships with key research and industry organizations including:
SAHMRI (South Australian Health and Medical Research Institute) – Population Health
WAITE Research Institute, Dept of Plant Science – Plant Genetics
GIANNESCHI GROUP at Northwestern University, Chicago – Molecular Drug Delivery
S&W Seed Co (NASDAQ: SANW) – Seed IP and development
BRAUER – An acknowledged leader in complementary medicines and nutraceutical innovation.
SHIMADZU – Scientific Analysis
SCITEK – Processing and extraction technology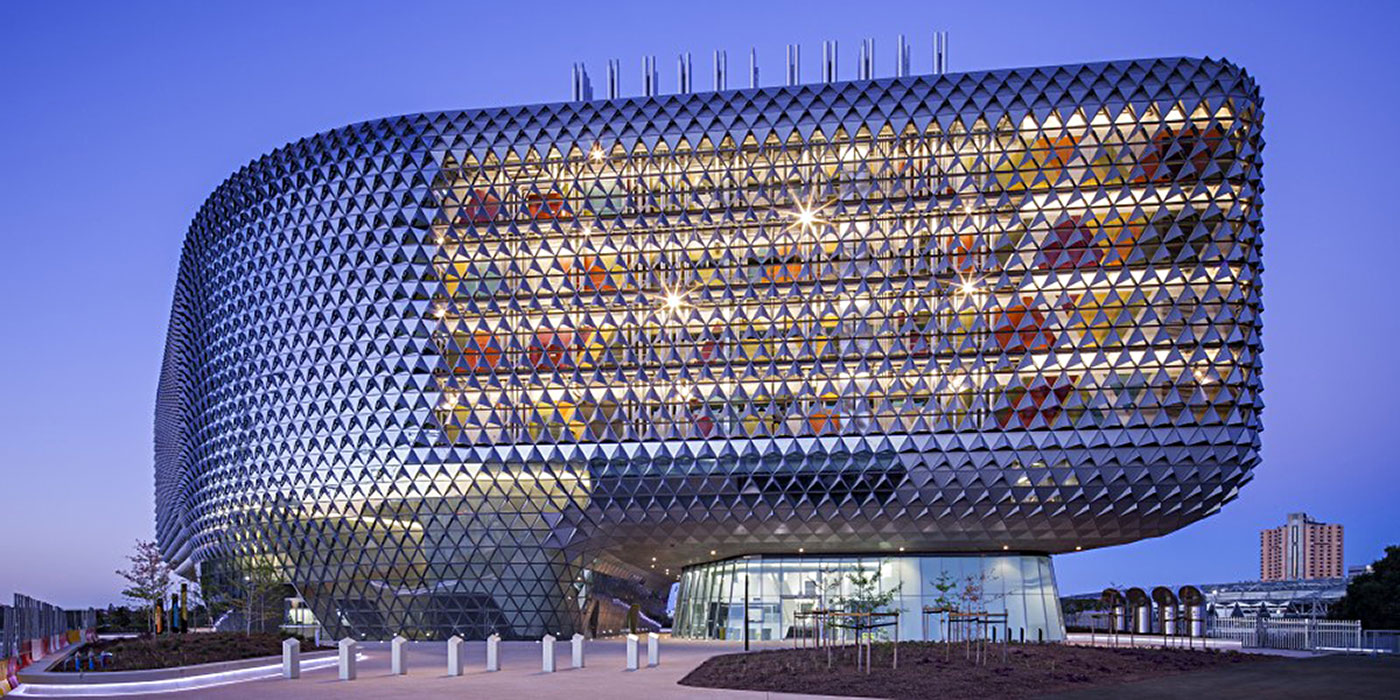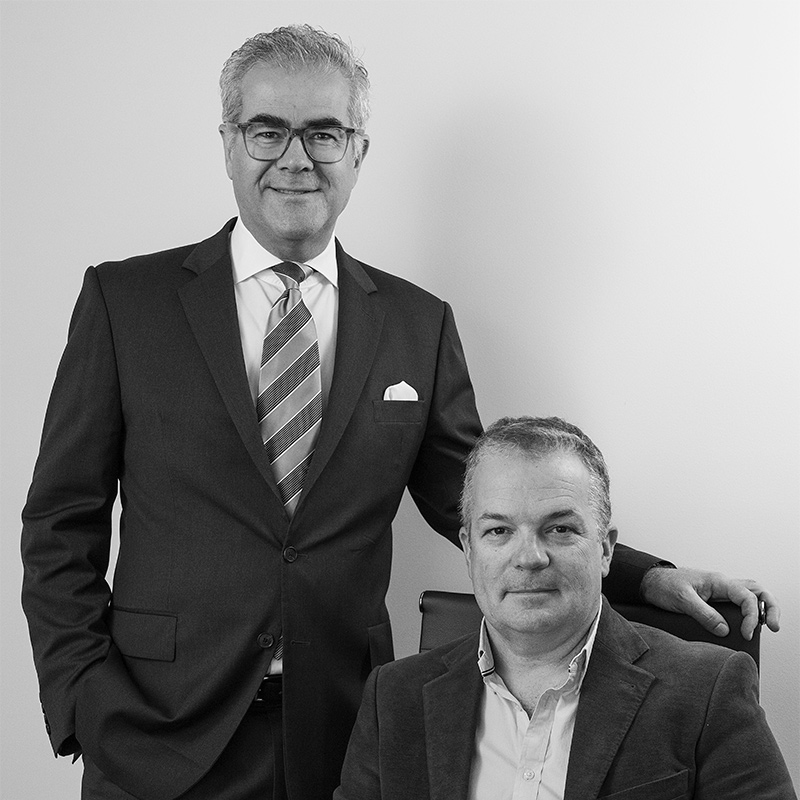 Co-founders Brad Gallard and Richard Barrett have been close associates for over 20 years and together are a formidable combination of complementary strengths.
In 2019 Brad decided to put his extensive experience in Agribusiness and Manufacturing to a lifelong purpose – to deliver highly sought-after patient solutions through bred-for-purpose medicinal cannabis.
Brad is no stranger to innovation and enterprise. Aside from his family's third generation horticulture business, he has built and operated leading food and beverage manufacturing businesses with full vertical integration and advanced quality and compliance systems.
That year, Richard joined as co-founder and together they undertook the considerable mission of building a professional pharmaceutical cannabis business from the ground up.
Richard used his Australian health and medical industry and international business experience to assemble a team of leading experts. Brad and Richard also were backed by the resources and business model to address many of the key gaps in this nascent industry.
Management and advisory board
The founding Directors and senior management have several decades' combined experience in agribusiness, manufacturing, international marketing and pharmaceuticals.
The high profile strategic advisory board further deliver renowned capabilities in public health, pharmacy, medical manufacturing, clinical trials, plant genetics and IP.
Foundational investment
Foundational investment by the Directors, Advisory Board and seed investors.
Company position
Company is debt-free with wholly-owned, unencumbered land/infrastructure assets and a stable cash position.