Medicinal cannabis explained
– Knowledge Centre –
Medicinal Cannabis – Medical Portal
Medicinal Cannabis's status in Australia

As of 2016, the Office of Drug Control has allowed for the cultivation and manufacture of Medicinal Cannabis in Australia. As many of the medicinal cannabis products are considered "unapproved medicines," they are highly controlled, and there are strict rules around doctors' ability to prescribe as well as patient access. To read more, please refer to official sources on the TGA website.
Masterclass for health professionals
This online masterclass is for doctors and allied healthcare practitioners who want to better understand medicinal cannabis and cannabidiol.
Featuring US-based medicinal cannabis expert Dr Philip Blair MD, it is supported by a host of Australian experts and doctors who are experienced in prescribing medicinal cannabis. This course presents the videos from this event, along with written case studies and additional reading.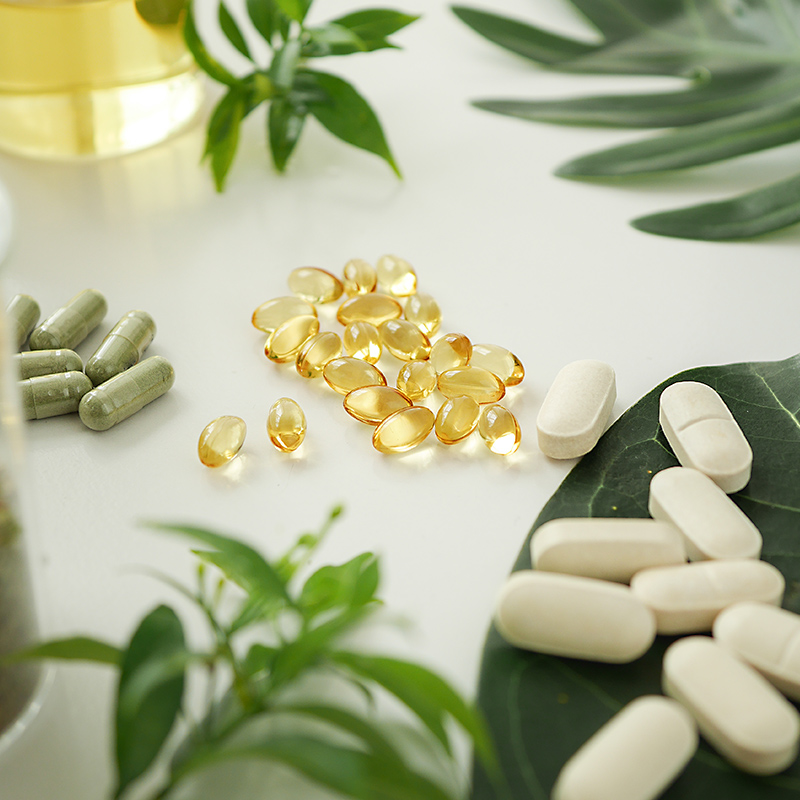 MedTEC Pharma Products
The TGA has strict rules on the advertisement of unapproved medicinal and prescription products. If you are an Authorised Prescriber, or a medical professional interested in finding out more about our products, please sign up and log in to our Medical Portal.
Industry news and development
Medical Journal of Australia: "Australia is behind the times on the use of medical cannabis."
This article makes a case for patients to be able to self-prescribe medicinal cannabis.
How medicinal cannabis will contribute to a post-antibiotic world
Given the emergence of drug-resistance pathogens, we will soon have to adapt to a post-antibiotic world. There is an urgent need to discover new classes of potent antimicrobial agents with novel modes of action. Cannabis, the plant that produces medicinal cannabis, is currently being screened for its potential as an antimicrobial, anti-infection agent.
New Guidelines for Cannabis in Chronic Pain Management released.

Medscape reported on 6 April 2023 that a group of Canadian researchers, clinicians and patients developed these guidelines and note that cannabinoid-based medicines  (CBM) may help clinicians offer an effective, less addictive, alternative to opioids in patients with chronic non-cancer pain and co-morbid conditions.
A consistent criticism of CBM has been the lack of quality research supporting its therapeutic utility. To develop these recommendations, the task force reviewed 47 pain management studies enrolling more than 11,000 patients. Almost half of the studies (n = 22) were randomized controlled trials (RCTs) and 12 of the 19 included systematic reviews focused solely on RCTs.
Overall, the guidelines place a high value on improving chronic pain, functionality, and addressing co-occurring conditions such as insomnia, anxiety and depression, mobility, and inflammation. They also provide practical dosing and formulation tips to support the use of CBM in the clinical setting.
Can medical cannabis reduce opioid dosage when treating non-cancer chronic pain?
This review assesses whether medicinal cannabis used in combination with opioids to treat non-cancer chronic pain can reduce opioid dosage. While this review indicated the likelihood of reducing opioid dosage when used in combination with medicinal cannabis, the review cannot provide causal inference.
Are you a medical professional who would like to learn more about medicinal cannabis? Ask your question here