Medicinal cannabis explained
– Knowledge Centre –
What is medicinal cannabis?
According to Health Direct, Medicinal cannabis is made from the cannabis plant. The leaves and buds of this plant are also used to make the drug marijuana, which has the psychoactive effects.
Medicinal cannabis is sometimes referred to as medical cannabis or medical marijuana. Cannabis has been shown to relieve pain, prevent or reduce vomiting, and it has anti-inflammatory and antioxidant properties. This is because substances called cannabinoids act on the body's endocannabinoid system. This is a communications system in the brain and body that influences mood, memory, sleep and appetite.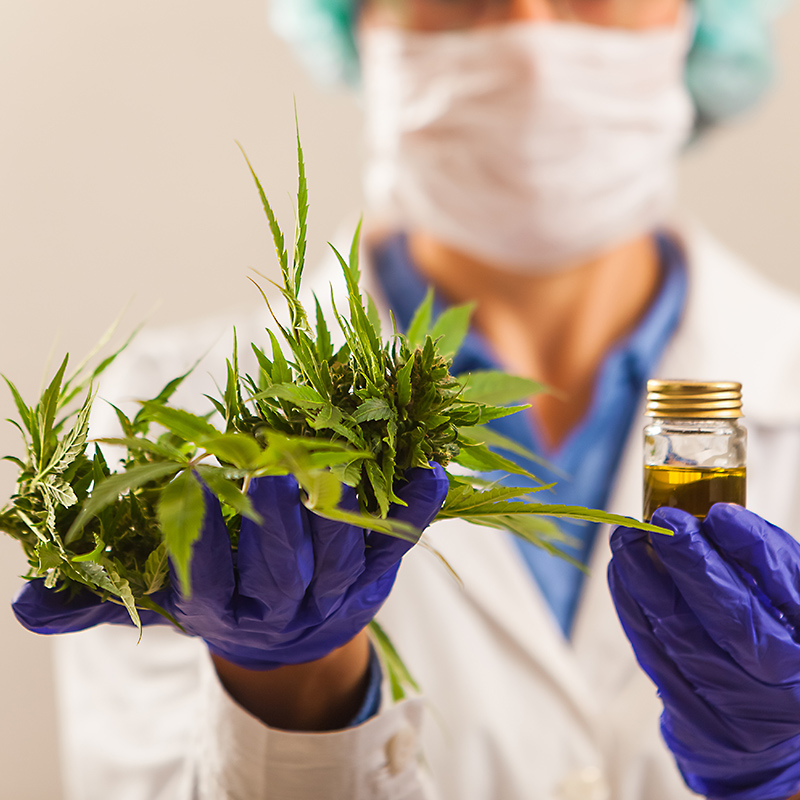 Medicinal Cannabis's status with the Therapeutic Goods Administration (TGA)
Most medicinal cannabis products are unapproved therapeutic goods, which means they have not been assessed by the TGA (Australia's body for regulating therapeutic goods). However, there are pathways for doctors to access medicinal cannabis products for their patients where clinically appropriate:
Masterclass for health professionals
This online masterclass is for doctors and allied healthcare practitioners who want to better understand medicinal cannabis and cannabidiol.
Featuring US-based medicinal cannabis expert Dr Philip Blair MD, it is supported by a host of Australian experts and doctors who are experienced in prescribing medicinal cannabis. This course presents the videos from this event, along with written case studies and additional reading.
Accessing medicinal cannabis within Australia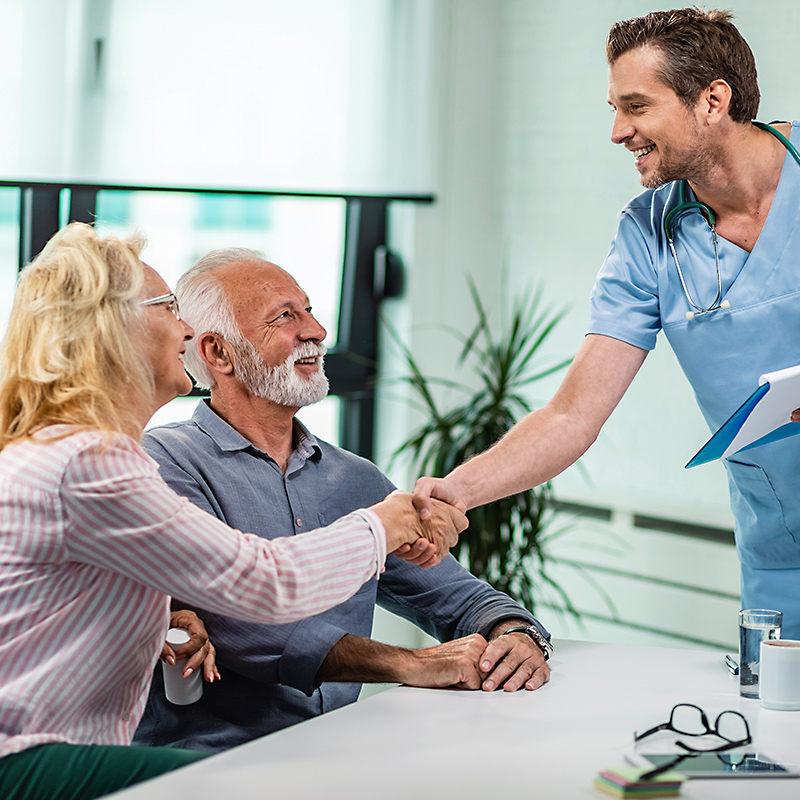 Is medicinal cannabis right for me?
If you're wondering whether medicinal cannabis might be suitable for your condition, your first step is to have a conversation with your doctor.
Legal and regulatory information
The Narcotics Drugs Amendment bill 2016
This bill legalised cannabis cultivation for medicinal and scientific purposes, by amending the Narcotic Drugs Act 1967.
Narcotic Drugs Amendment (Medicinal Cannabis) Bill 2021
This bill amends the Narcotic Drugs Act 1967 (the ND Act) to reduce the regulatory burden on participants in the medicinal cannabis scheme. It also improves the operation of the scheme and reduces the burden of the licence assessment process.
Customs (Prohibited Imports) Regulations 1956
This compilation of the Customs (Prohibited Imports) Regulations 1956 outlines the law for importing medicinal cannabis.
Are you a health professional, patient or patient family member who wants to learn more about medicinal cannabis? Ask your question here