MedTEC Pharma are leaders in scalable and sustainable manufacturing practices.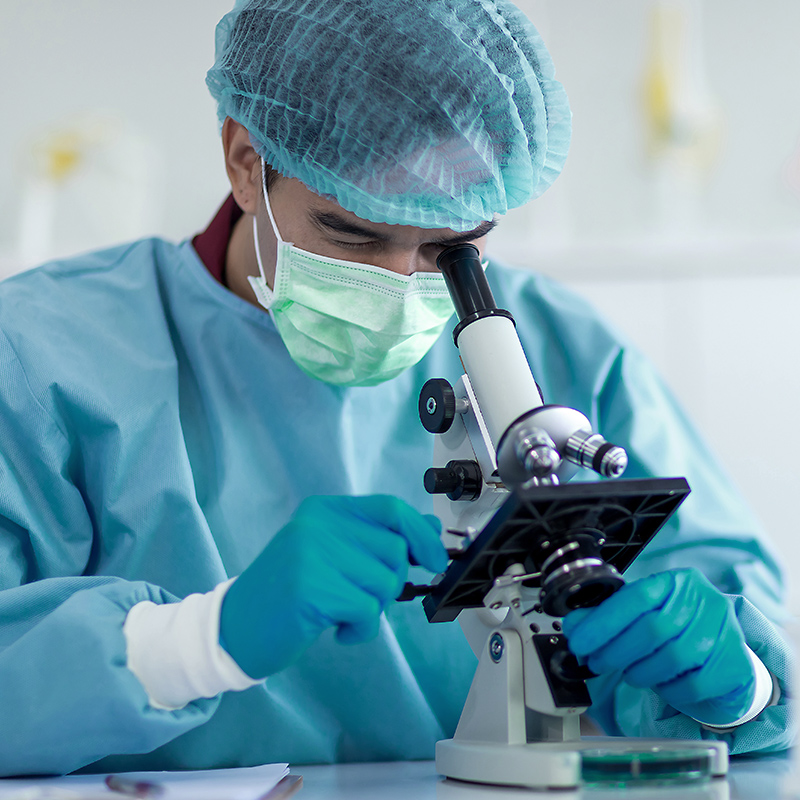 GMP and TGA compliant facilities
In addition to developing GMP compliant facilities, we continue to innovate with medicinal cannabis manufacturing processes to create increasingly more productive outcomes.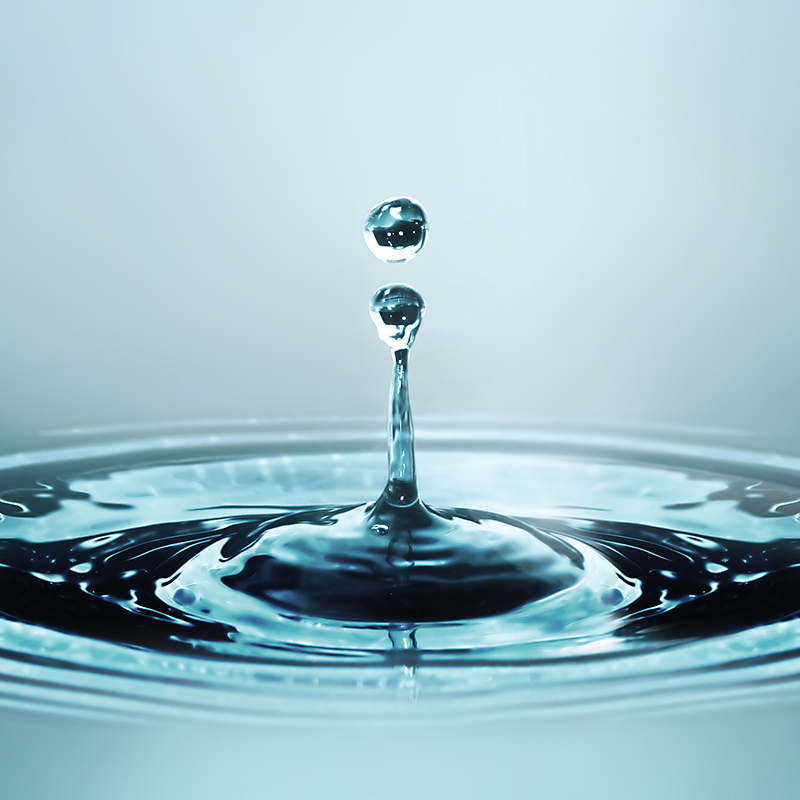 Sustainability
We are committed to a sustainable and circular economy in all our production processes, including our water and waste.