MedTEC Pharma is focused on developing scalable and sustainable manufacturing practices.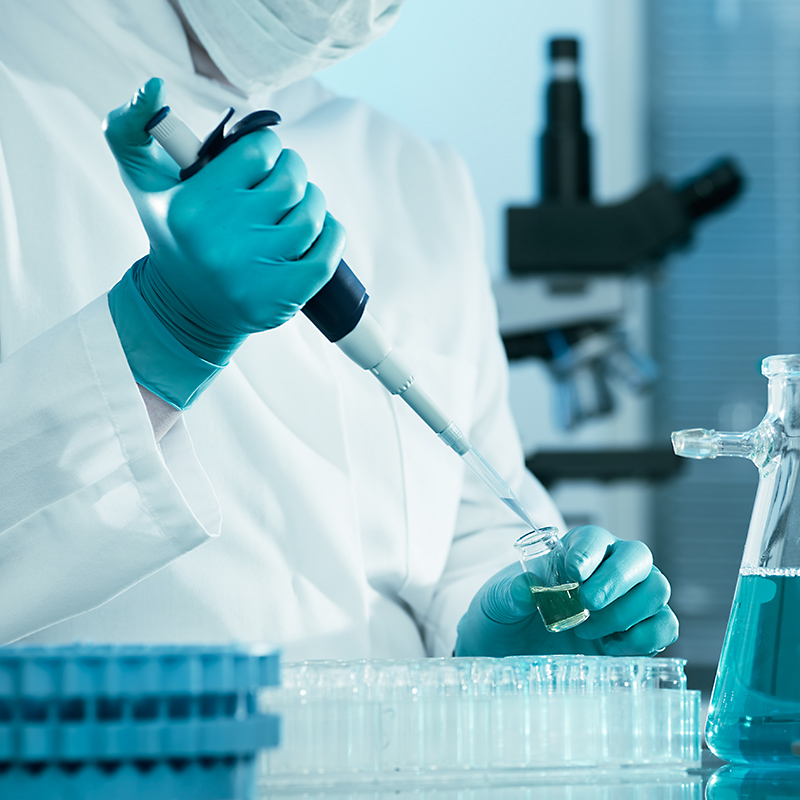 Developing manufacturing capabilities compliant with national and international GMP pharmaceutical standards.
In addition to developing GMP-compliant facilities, we will focus on the continuous improvement of our medicinal cannabis manufacturing processes to create increasingly more productive outcomes.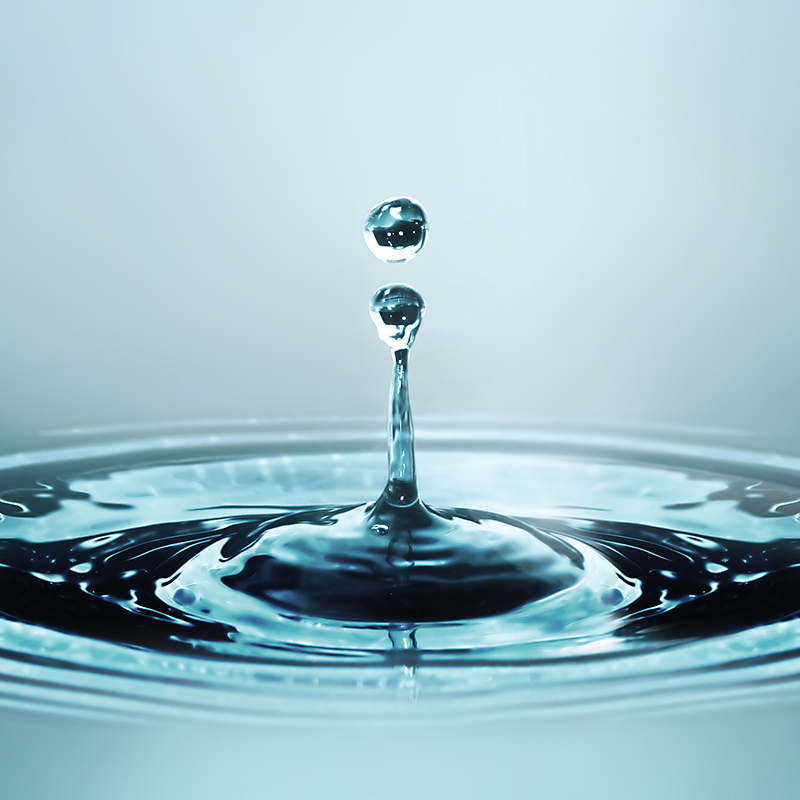 Sustainability
We are committed to a sustainable and circular economy in all our production processes, including our water and waste.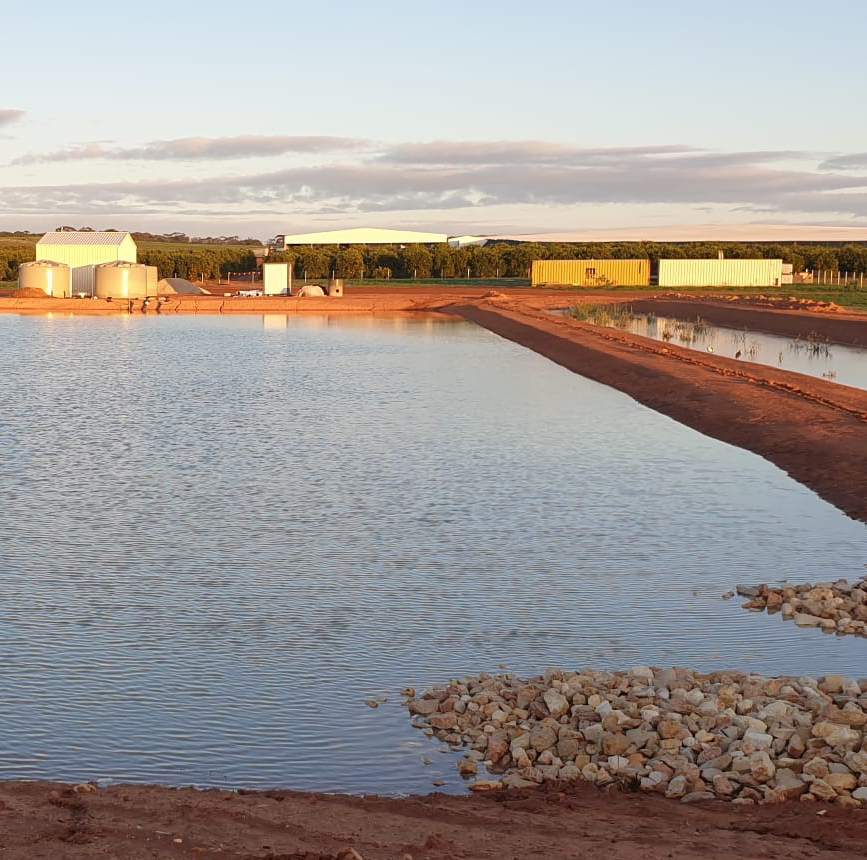 Natural disaster risk mitigation
Our infrastructure is off-grid for electricity and water, and has a high-tech netting solution that will protect the crop from the elements. The 2022 flooding events in the Eastern and Southern states have resulted in significant regional irrigation water and electricity supply issues, but our natural disaster risk mitigation strategies have proven to be successful as at no point were our operations impacted.