When MedTEC Pharma's co-founders had the vision to bring cannabis to the medicinal mainstream, they knew they would need to take on a considerable mission: building a professional, pharmaceutical cannabis business from the ground up.
As close associates for over 20-years, Brad Gallard and Richard Barrett were a formidable combination of complementary strengths – Brad with extensive expertise in agribusiness and manufacturing, and Richard with health and medical industry expertise backed by 20 years of international business experience.
Together they leveraged their skills to assemble a team of leading experts and strategic partners, all with the capabilities to address the gaps in this nascent industry.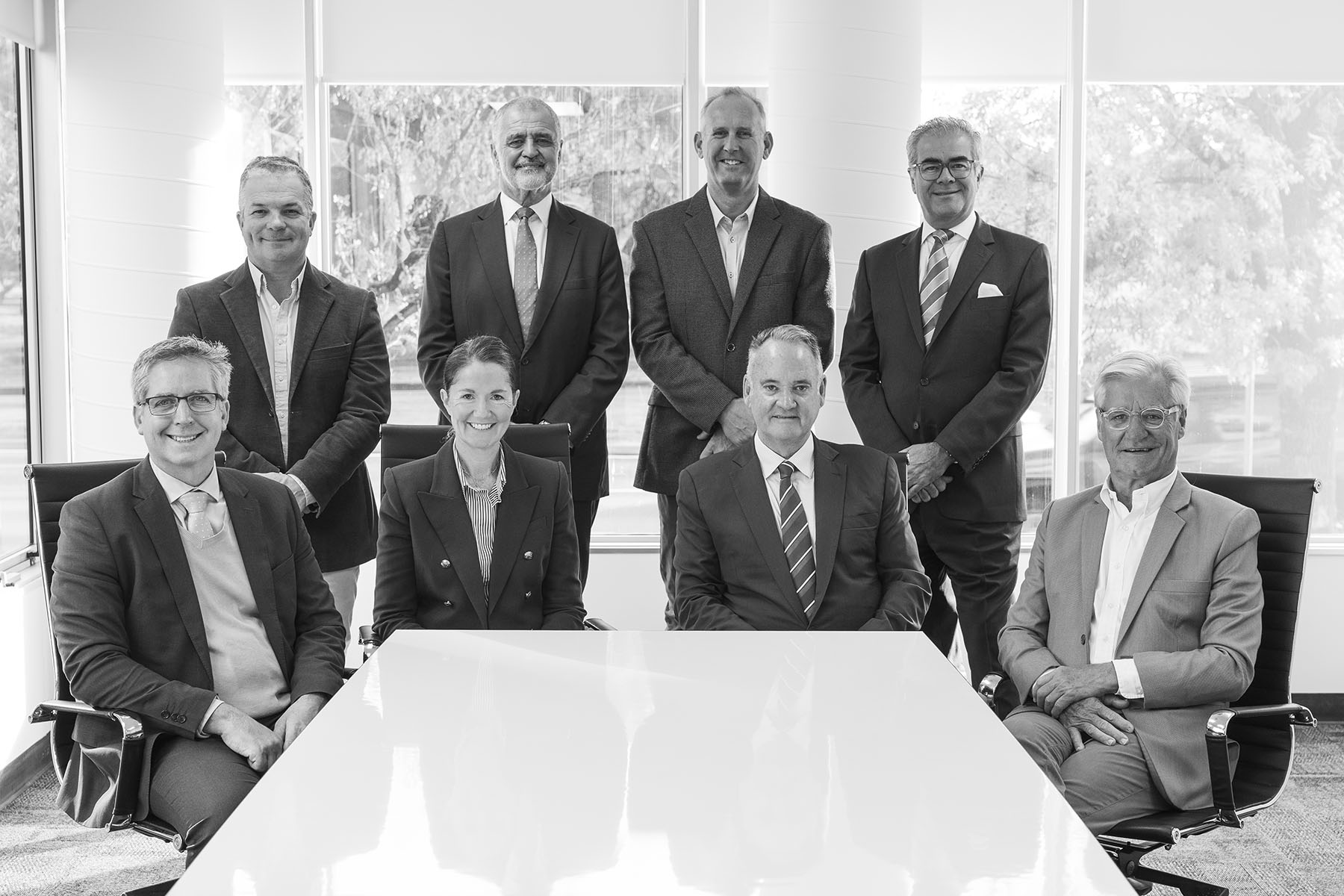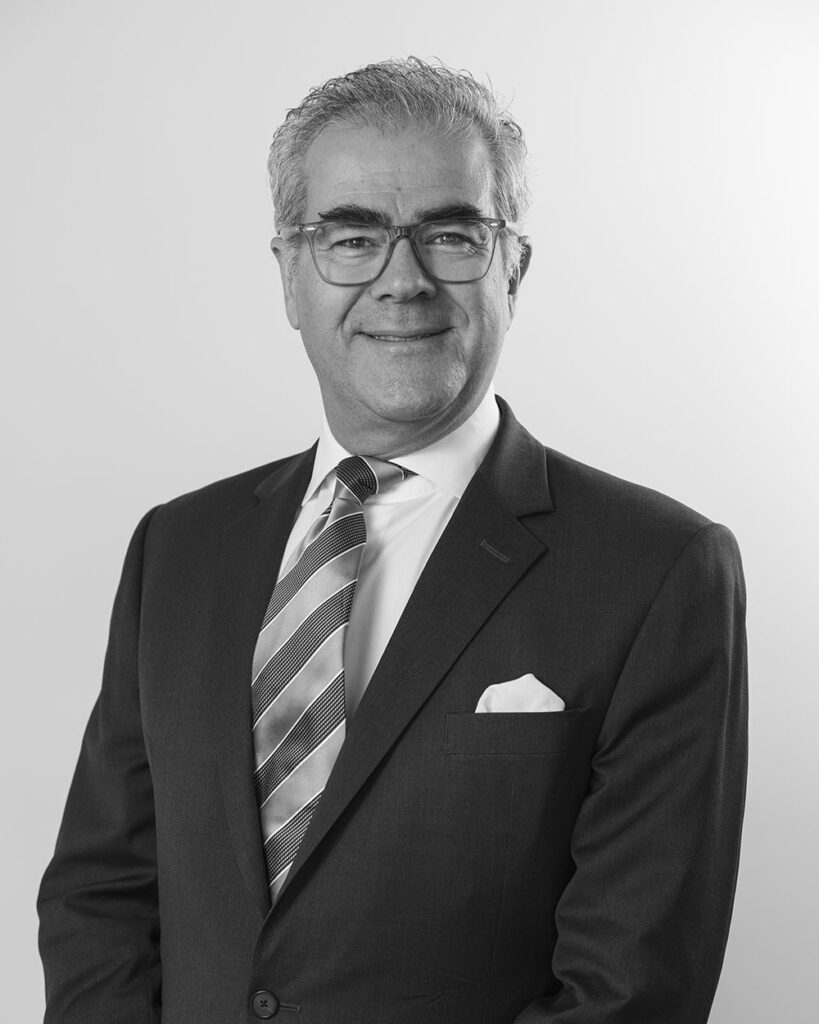 Richard Barrett

Co-founder and CEO
Richard brings extensive capability to the building and structuring of a health and manufacturing business.
He previously led the industry cluster MedTEC South Australia, an internationally active alliance of medical technology leaders, researchers and investors. He combines this with 25 years' experience in building international businesses and global value chain management and technology.
Richard was responsible for building MedTEC Pharma's world class team of industry leaders and research partners. He continues to develop these partnerships, as well as strengthen the business's position with our stakeholders and the community.
Credentials and experience
25 years international experience in global value chain management, business and brand development with senior leadership in the medical technology sector
Member – SA Government Ministerial Advisory Panel for Health and Medical Industries
Chair – Harrison McMillan Pty Ltd
Board Director – Vinehealth Australia
Former Chair 

 

– MedTEC South Australia Inc.
Former Past Vice President – Scholle Corporation
Former Chair – Northern Adelaide Economic Development Board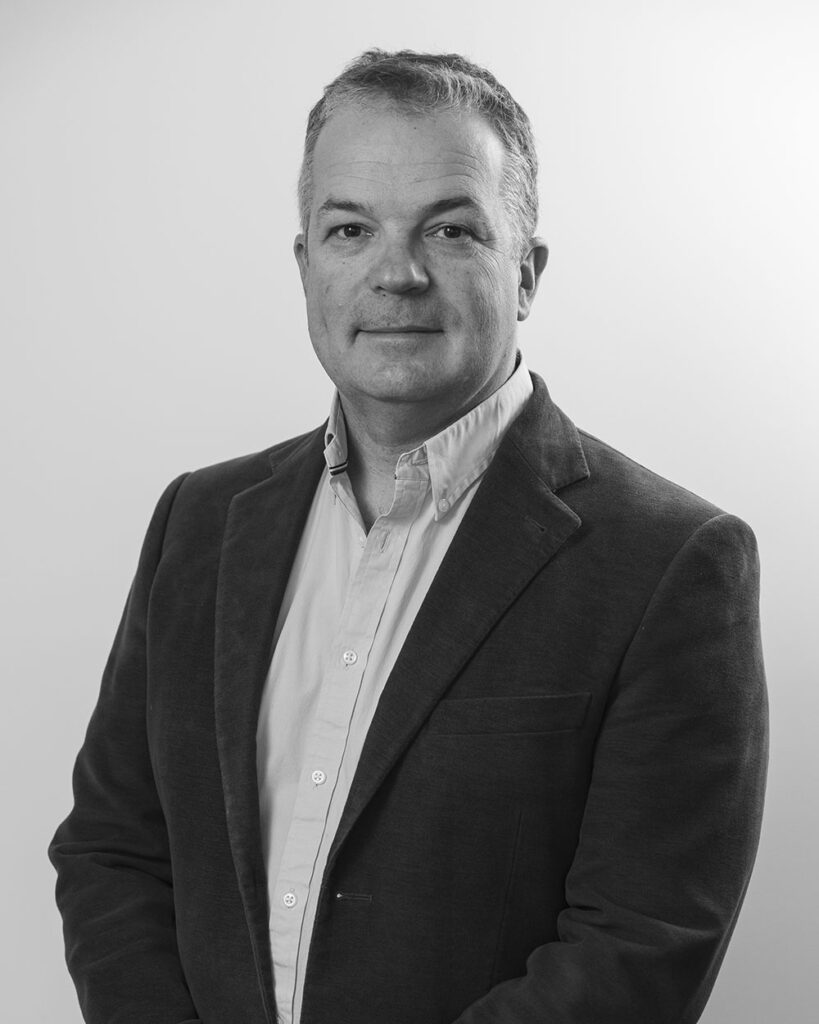 Brad Gallard

Co-founder and COO
Brad is no stranger to innovation and enterprise. He brings third generation agri-business expertise, along with his experience building and operating leading food and beverage manufacturing businesses at scale.
Brad is responsible for developing a program for delivery of the entire supply chain, from cultivation through to manufacturing and distribution. He has provided the business with a strong foundation for scalable production and manufacturing to dedicated market specifications.
Credentials and experience
Managing Director – Gallard Holdings (third-generation horticulture company)
Former Board Director – Citrus Board of South Australia
Former Board Director – Citrus Growers of SA
Former Board Director – Renmark Irrigation Trust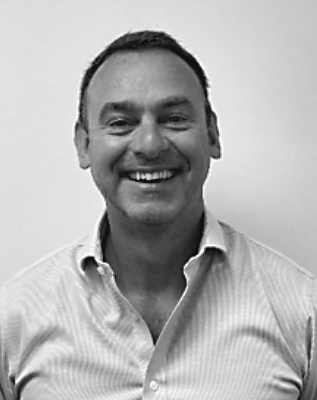 Richard Willson

Non Executive Director and Co. Secretary
Experienced, Non-Executive Director, Company Secretary and CFO with more than 20 years' experience predominantly within the mining, technology and agricultural sectors for both publicly listed and private companies.
Credentials and experience
Bachelor of Accounting from the University of South Australia
Fellow – CPA Australia, and a Fellow of the Australian Institute of Company Directors
Non-Executive Director of Titomic Limited (ASX:TTT), AusTin Mining Limited (ASX:ANW), Thomson Resources Limited (ASX:TMZ), PNX Metals Limited (ASX:PNX), Lanyon Investment Company Limited (ASX:LAN), MedTec Pharma Limited, Amplify Equity Solutions, and Unity Housing Company Ltd; and Company Secretary of a number of ASX Listed Companies
Chairman of the Audit Committees of Titomic Limited, AusTin Mining Limited, and Unity Housing Company
Chairman of the Remuneration & Nomination Committee of Titomic Limited.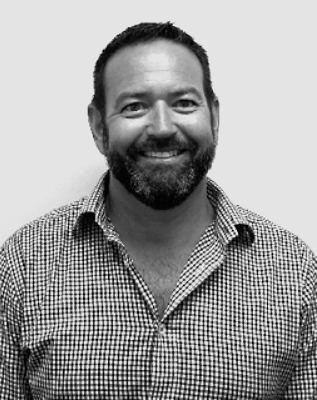 Andrew Morris

Non Executive Director
Managing Director and Practice Principal – Glyn Morris & Co Pty Ltd.
30 years' experience in private practice accounting, servicing clients in varied industries including Agricultural, Manufacturing, Trade & Professional Services, Tech and Pharmaceutical.
Credentials and experience
Qualified Accountant UNE
Chartered Tax Advisor – Tax Institute of Australia.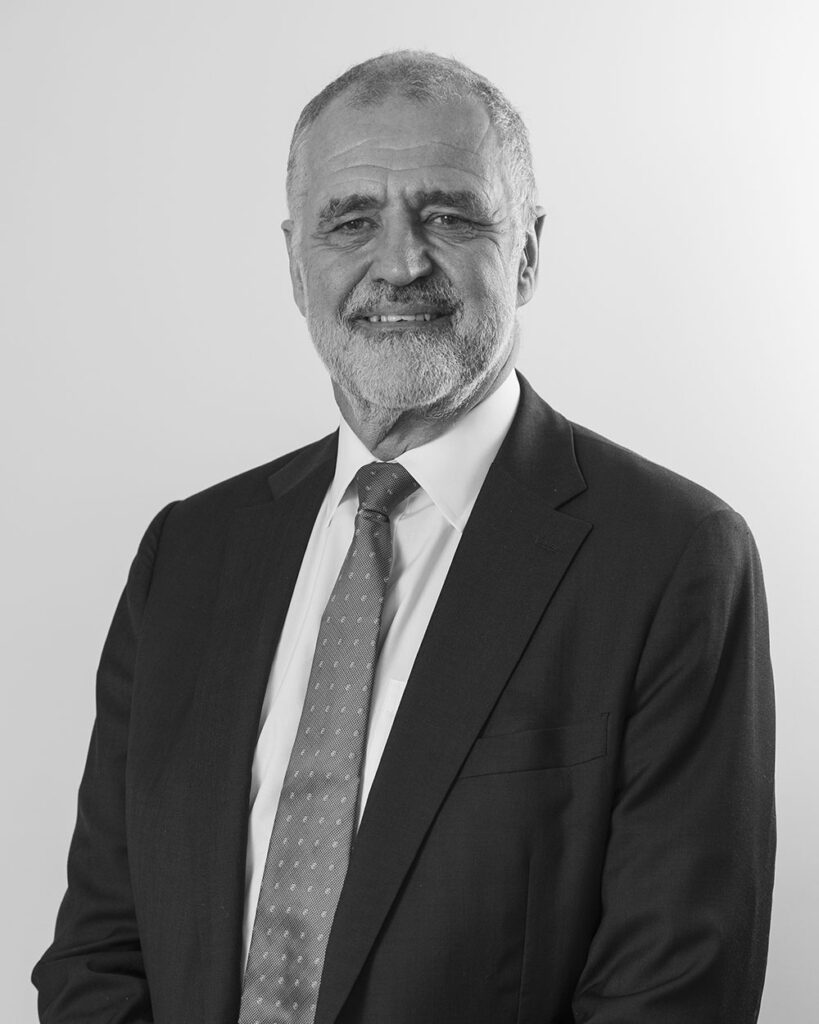 Dirk Beelen

Chief Commercial Officer
Dirk has over 30 years experience in international pharmaceuticals and medical devices, where he has a strong track record in commercialising new and disruptive products.
He has also worked in the South Australian state government as Director of Health and Medical Industries, which has given him a comprehensive view of the cannabis industry's evolution.
Dirk's depth of experience has provided MedTEC Pharma with objective, measured and invaluable advice in the business's ongoing development.
Credentials and experience
30 years' experience in international pharmaceuticals and medical devices
Past Vice President Sales & Marketing – Johnson & Johnson Europe
Immediate Past Director – Health & Medical Industries, SA Government
Former member – University of Adelaide Health and Biotech Advisory Board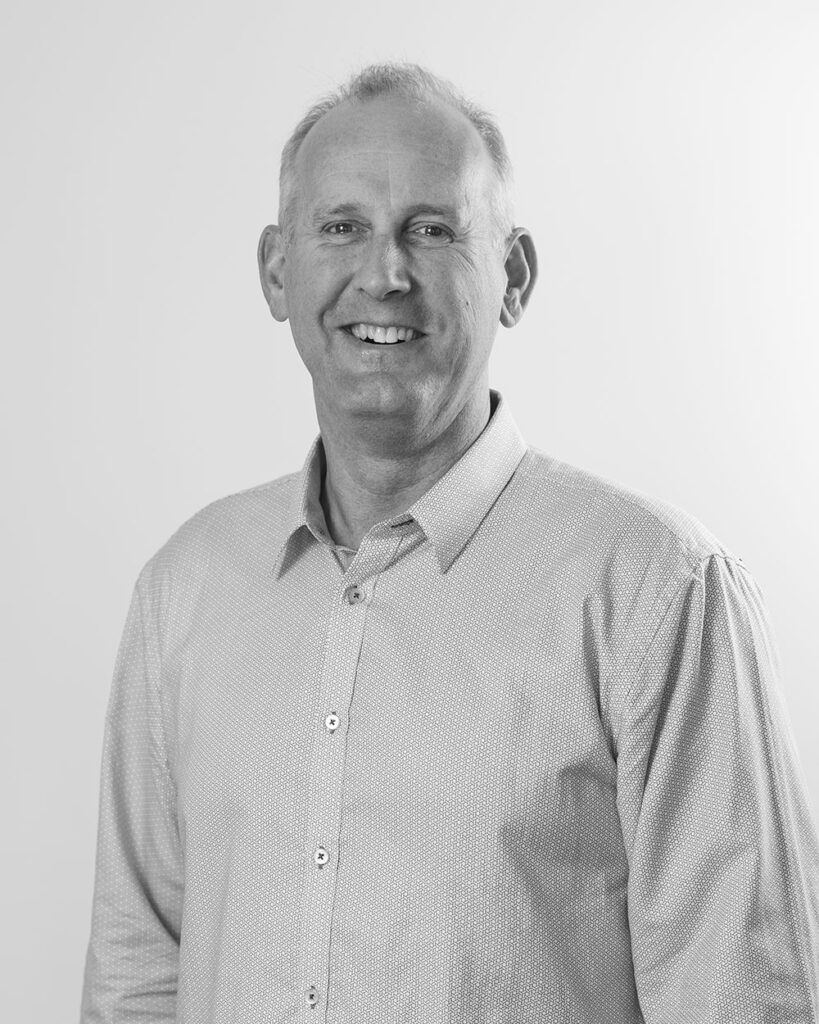 Derek Pfitzner

Area Manager
Derek leads MedTEC Pharma's operations in the Riverland.
His major beverage company manufacturing experience delivers exceptional capability in quality compliance and systems. Derek has extensive expertise in Lean manufacturing and Six Sigma to ensure manufacturing best practice.
Credentials and experience
Immediate past Manufacturing Manager / Site Leader – Asahi Beverages (The Better Drinks Co)
Played a key leadership role in establishing a fully automated fruit juice beverage plant in Regional South Australia.
Former Production Manager / Site Leader – Charlies Group Australia
Operations, capex budget management, site and team expansion from extensive experience in establishment of systems and processes, including (HACCP, ISO9001, AS14001, ASAHI MR-GR/Lean/OES, EHS)
MedTEC Pharma has secured a first class advisory board of clinical, public health and industry experts.
This group of internationally acclaimed individuals enables the business to create market pathways through the deployment of core intellectual property. This ensures MedTEC Pharma's work will directly benefit patients whilst optimising revenue.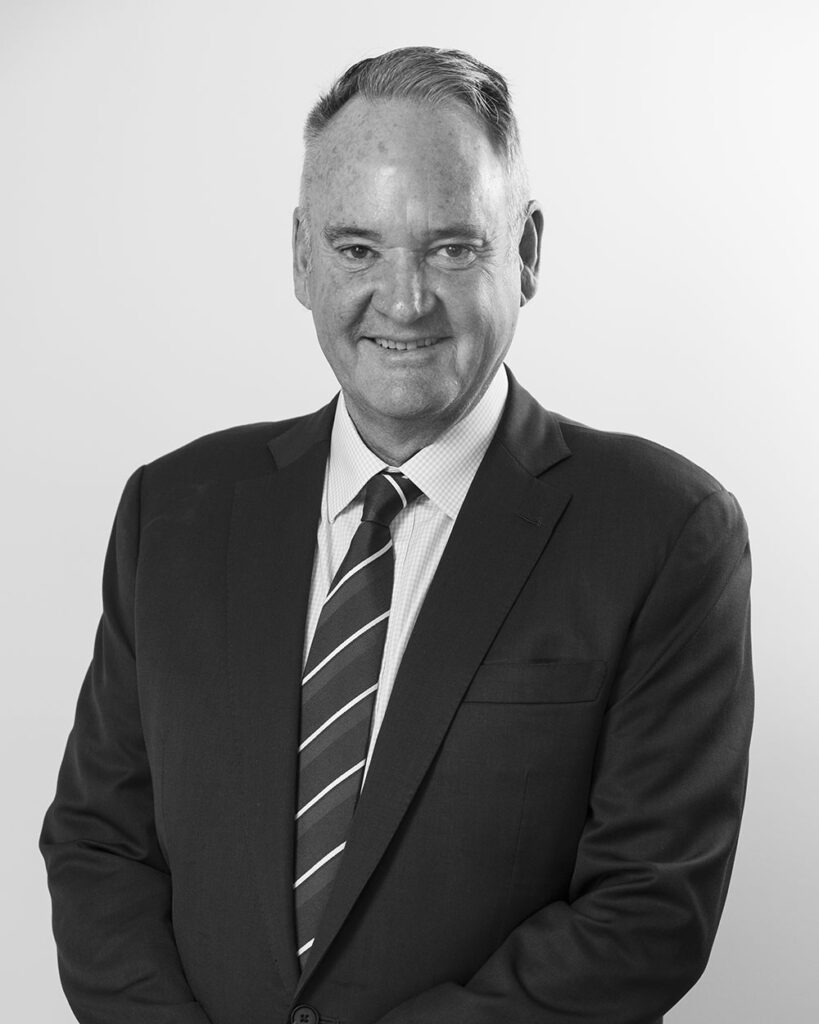 Mark Harvey

Chair of Advisory Board
Mark's expertise in patenting seed genetics delivers MedTEC Pharma a significant competitive advantage.
His experience commercialising intellectual property includes a position as Chairman of a NASDAQ Agri / Seed Business, as well as Independent Director of ASX-listed Duxton Broad Acre Farms.
He has a comprehensive understanding of how to patent all components of a plant, providing MedTEC Pharma with the capability to develop a comprehensive IP strategy.
Credentials and experience
Chairman – S&W Seed Co (NASDAQ: SANW)
Deputy Chair – Duxton Broadacre Farms (ASX: DBF)
Member – Agribusiness Advisory Board, Adelaide University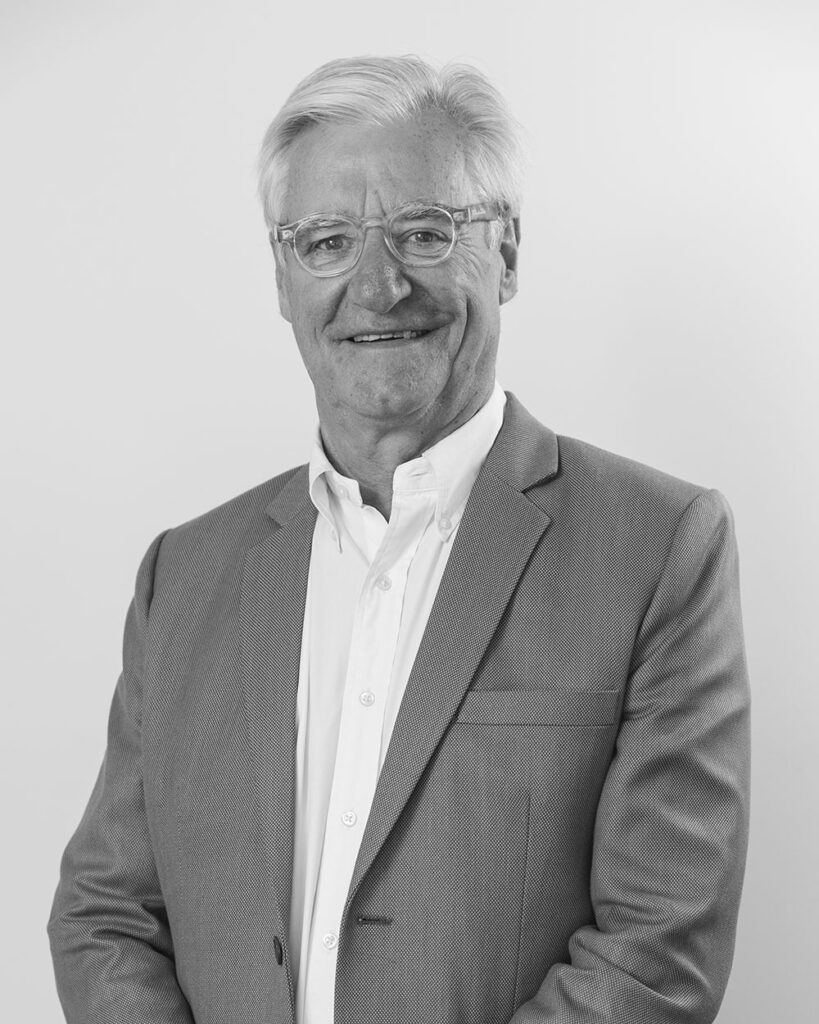 Ray Blight

Deputy Chair of Advisory Board
A key component of MedTEC Pharma's work is to bring medicinal cannabis to the public health system. Ray Blight has a formidable background in public health leadership, which provides the business with a crucial pathway to this market.
Ray has run South Australia's public hospitals in his role as CEO of the South Australian Health Commission. He is also highly regarded in the corporate domain as previous advisor at World Bank and founder of Alcidion Corp, a publicly listed company.
Credentials and experience
Chair – NAHLN (SA Health)
Founder – Alcidion Corp (ASX: ALC)
Past CEO – SA Health Commission
Past Advisor – World Bank
Past Executive Director – Bankers Trust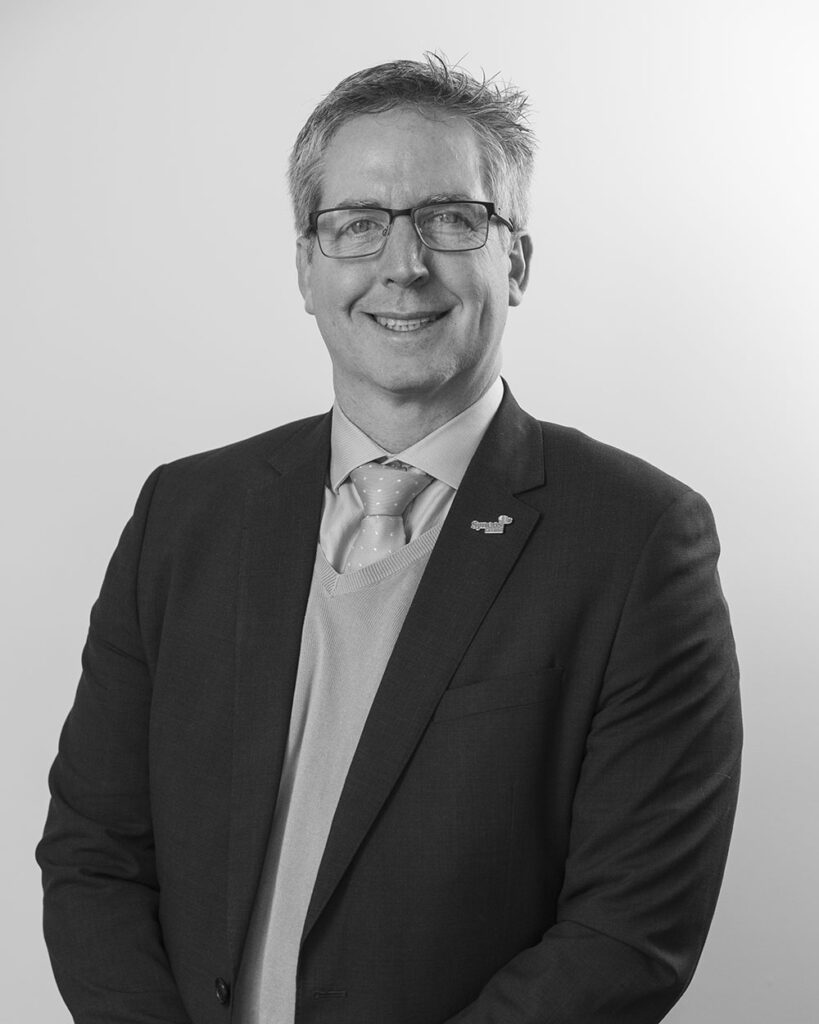 For MedTEC Pharma to succeed as a pharmaceutical company, it needs to strategically navigate the clinical trials and regulatory pathway.
Mathew has over 26 years in drug development across all phases of research in multiple indications; including pain. A key focus is in drug development and commercialisation.
His advice will prove invaluable in de-risking the pathway through the clinical trials process in an effective and economical manner to support our corporate objectives for a high quality and validated medicinal cannabis product.
Credentials and experience
Chair – AusBiotech SA
Member – SA State Advisory Board for Clinical Trials and Pharma
Member – Commercialisation Professionals Adelaide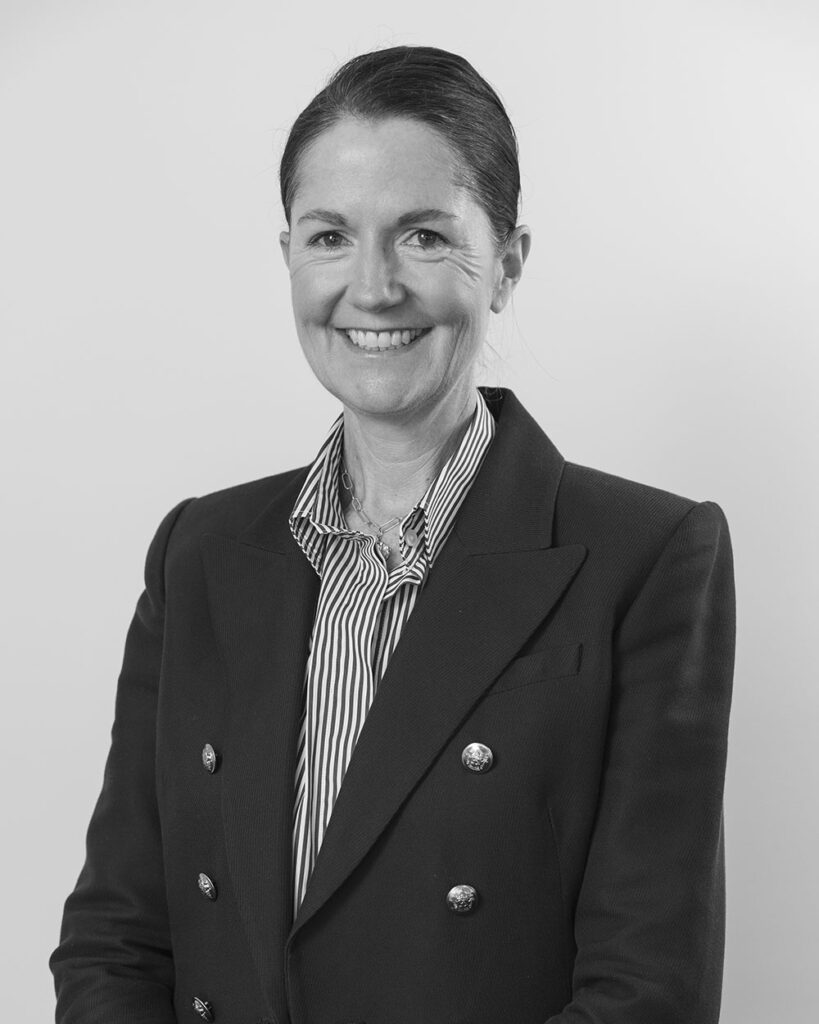 Anna McClure

MPharm FSHP BCPS
Anna provides MedTEC Pharma with comprehensive pharmaceutical experience; spanning the medicinal and the commercial components of the industry.
As Executive Director of SA Pharmacy (a branch of SA Health), she provides essential capability in bringing a pharmaceutical product into the public domain.
Like many members of the Advisory Board, Anna was initially a medicinal cannabis sceptic. This inclination to be aporetic is an essential characteristic of all board members, as it ensures we meet the conditions to achieve our objectives.
Credentials and experience
Executive Director – SA Pharmacy (SA Health)
Hospital Pharmacy Lead – South Australian Medicines Advisory Committee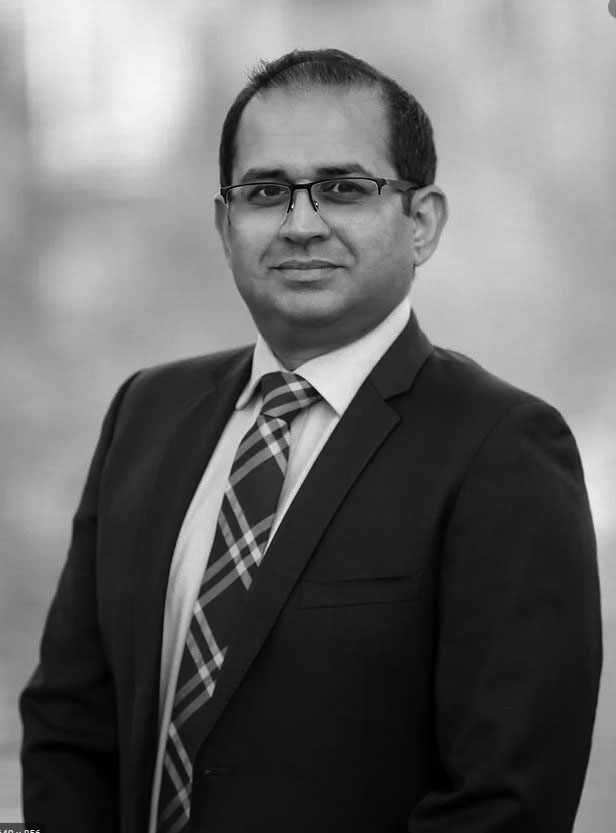 Prab Takhar

MSc Medical Physics, MSc (Hons) Physics, MPhil Radiation & Medical Imaging
Prab provides expertise in the highly regulated process of turning genetic plant material into medicine. Prab was previously head of Molecular Imaging and Therapy Research Unit at SAHMRI, and remains adjunct director of this platinum-standard research institute.
His work with MedTEC Pharma includes essential advice on creating a TGA- and GMP-certified manufacturing environment.
Credentials and experience
Head of Cyclotron Unit – University Hospital-Linkoping (Sweden)
Adjunct Director – Molecular Imaging and Therapy Research Unit (MITRU), SAHMRI
Previously Global Tracer Centre Project Lead – GE Healthcare
Medical Physicist, NHS (UK)
Until recently, cannabis has been subject to a highly prohibitive environment, which has prevented the gathering of science-based clinical evidence.
One of MedTEC Pharma's key differentiators is its investment in clinical trials, in an effort to ensure product uptake by the broader pharmaceutical industry.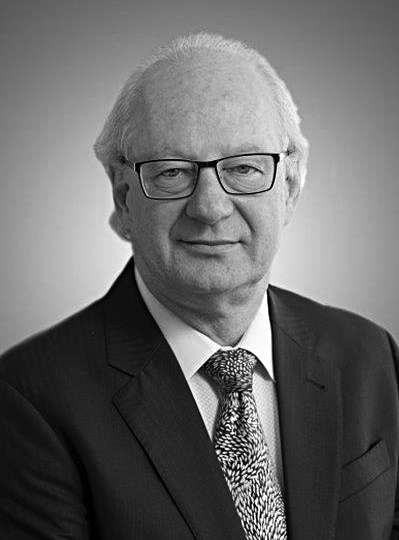 Professor Paul Rolan

Principal Clinical Investigator and Lead Regulatory Consultant
Paul plays a critical role advising MedTEC Pharma on clinical trials and access to the Therapeutic Goods Administration (TGA).
He is a drug development consultant with extensive expertise 
in early phase medicine development. He has been principal investigator in hundreds of early phase, clinical pharmacology, drug interactions and special patient groups studies.
Paul will provide valuable input into the design, site selection, management and interpretation of data from experimental medicine studies.
Credentials and Experience
Professor of Clinical Pharmacology and Director of Innovation – Health and Medical Sciences, University of Adelaide
Fellow – Royal Australasian College of Physicians

Fellow – Faculty of Pharmaceutical Medicine (UK)
Fellow – Faculty of Pain Medicine, ANZCA

Senior Consultant – Pain Management Unit, RAH

Senior Consultant – Pain Management Unit, NAHLN MD, MBBS (Adelaide)
Authored over 130 research publications.
Principal Investigator in over 700 clinical pharmacology, drug interactions and special patient group studies.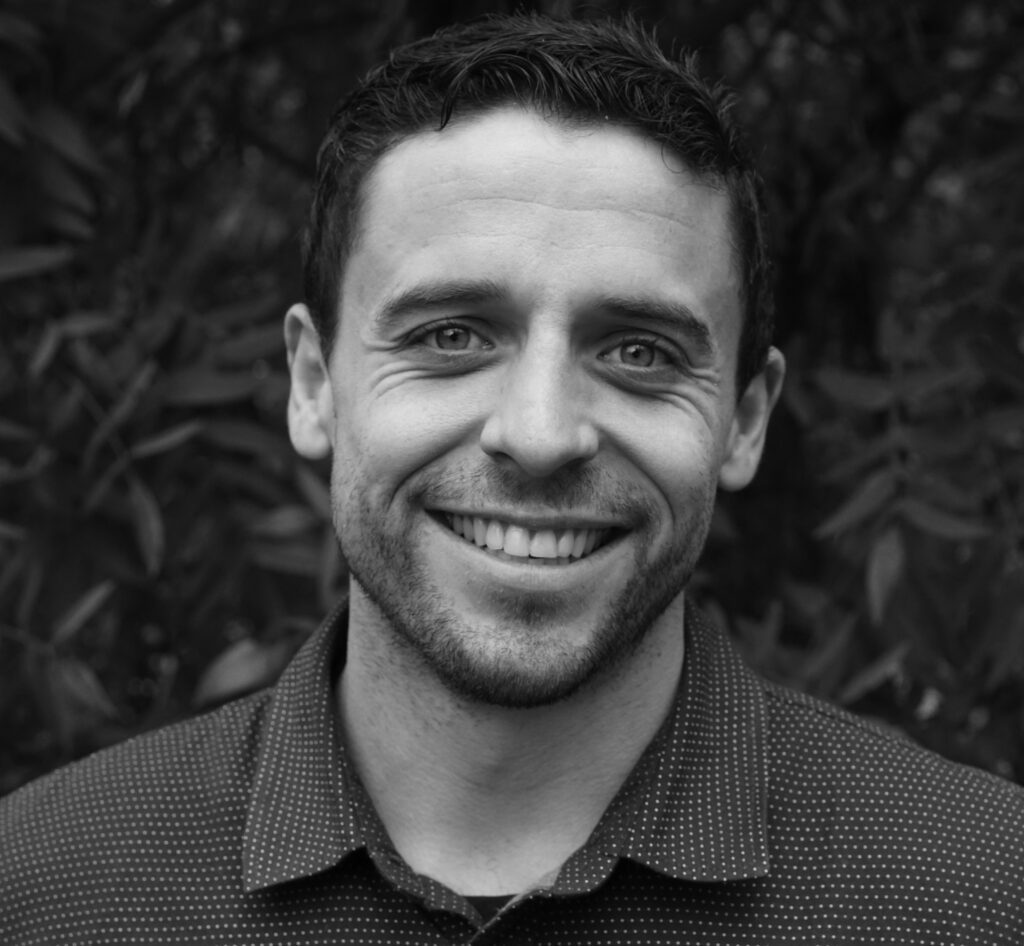 André Devorss

Cultivation, Genetic and Process Consultant
Originally from the USA and now residing in South Australia, André Devorss is a globally recognised leader in the field of Cannabis Research and Development. His academic qualifications in Chemistry and Engineering Physics (USA) are supported by 10 years direct experience in the cultivation, extraction and formulation of precision Cannabis products. Mr. Devorss' widely recognised credibility in this field led to his being awarded a Global Distinguished Talent Visa, Under MedTEC Pharma's sponsorship, from the Australian Federal Government in 2020.