In partnership with leading research institutions
MedTEC Pharma is committed to delivering world-leading, bred-for-purpose medicinal cannabis. Its pathway to this objective includes partnerships with some of the leading research institutions in Australia and the world.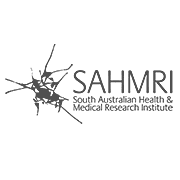 SAHMRI (South Australian Health & Medical Research Institute)
MedTEC Pharma has a 5-year R&D collaboration with SAHMRI to investigate opportunities in medicinal cannabis technologies.
MedTEC Pharma is one of the first industry players to have signed an agreement with this internationally recognised institute, which is an endorsement of the business's team and potential.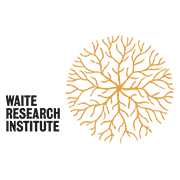 Waite Research Institute, University of Adelaide
MedTEC Pharma has a partnership with Waite's Burton Laboratories, which is at the cutting edge of plant science and technology. This organisation is particularly selective about their partnerships, with MedTEC Pharma being the only medicinal cannabis business to have been accepted.
MedTEC Pharma's work with Waite includes improving yields and developing unique, patented plant strains in an effort to ultimately enter the personalised medicine market.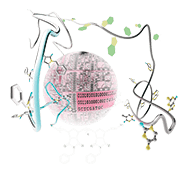 Gianneschi Group, Northwestern University
MedTEC Pharma has a research partnership with Gianneschi Group, an internationally-recognised organisation affiliated with the world-leading Northwestern University.
Gianneschi Group will provide capability in drug delivery technology to optimise bioavailability. This will ensure the MedTEC Pharma's product has maximum effectiveness, resulting in a positive impact on both commercial benefits and patient outcomes.